Biomarkers
Biomarkers Associated with Pain.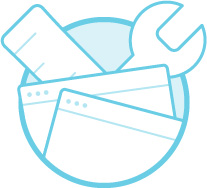 This information is intended to be used by scientists for research purposes only.
This work was supported by the US Army Medical Research and Materiel Command under Contract No. W81XWH-13-C-0091. The views, opinions and/or findings contained in this report are those of the author(s) and should not be construed as an official Department of the Army position, policy or decision unless so designated by other documentation.